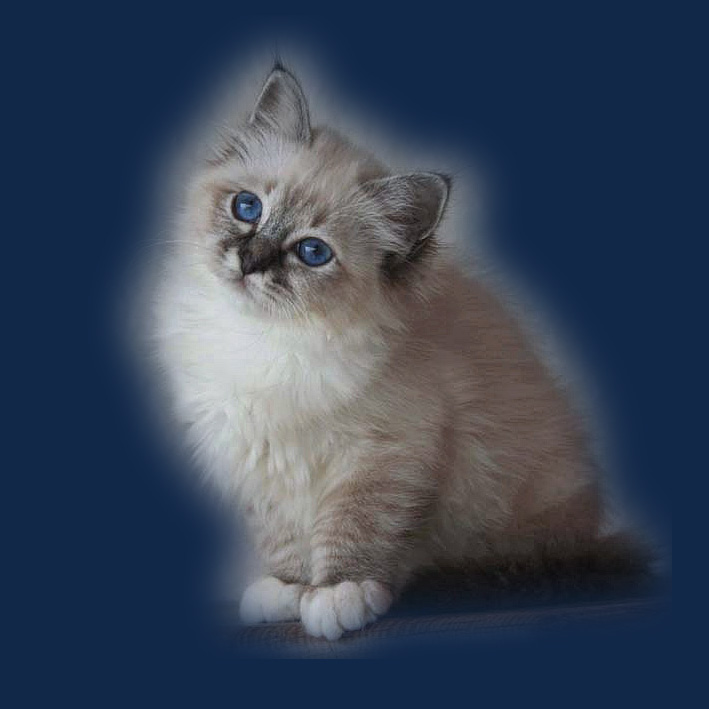 From time to time we have beautiful kittens available to loving and permanent homes.
Our little sweethearts grow up as much beloved members of our family, before they are allowed to move into their new home at the age of at least 13 weeks.
All kittens are twice vaccinated, dewormed and have got a F.I.F.e - pedigree and a veterinarian health-certificate. If a kitten is going to be exported the kitten will be vaccinated against Rabies, will be microchiped and will receive an EU-vaccination passport.
Please don't hesitate to call (phone: 0049 2157 6703) or email for further information.
You are friendly invited to meet us and our Birman Cats. We are looking forward to your visit.